2-1/2" thick treads are perfect for modern to mountain modern staircases. Thick Stair Treads Proudly crafted by Kinzel Wood Products in the USA.

Details
Actual size 2-1/2" thick x 11-1/4" depth

Widths 36", 42", 48", 54", 60"

3-4 pcs of solid wood glued to make the depth of the tread

2pcs laminated to make the thickness of 2-1/2"

Unfinished

Not butcher block

2-1/2" thick stair treads are finish sanded on all 6 sides with eased edges
Custom Sizes
Please contact us for custom thick treads. Please include the thickness, depth, width, wood species and quantities. Kinzel Wood Products also offers landings and custom routing.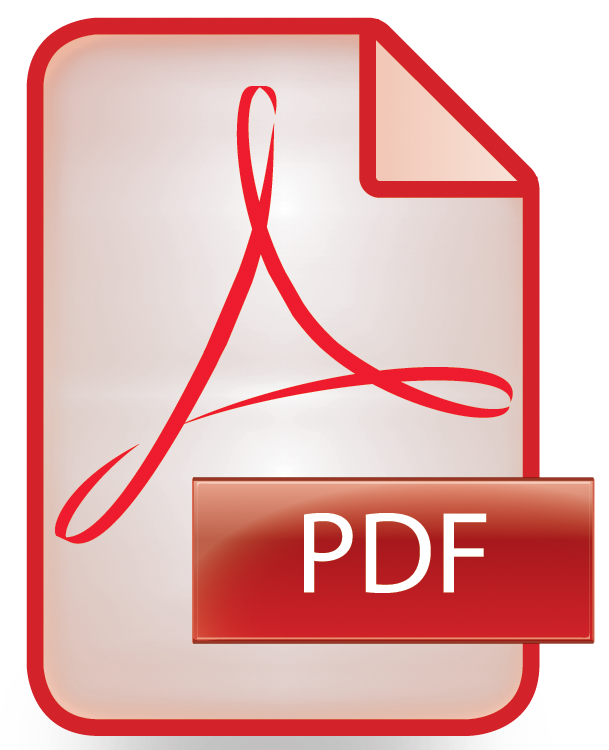 Ash Thick Tread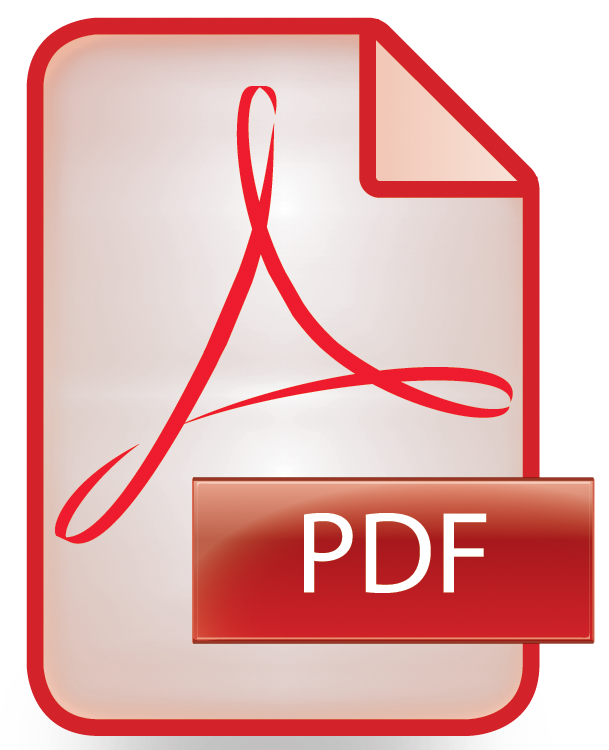 Euro Beech Thick Tread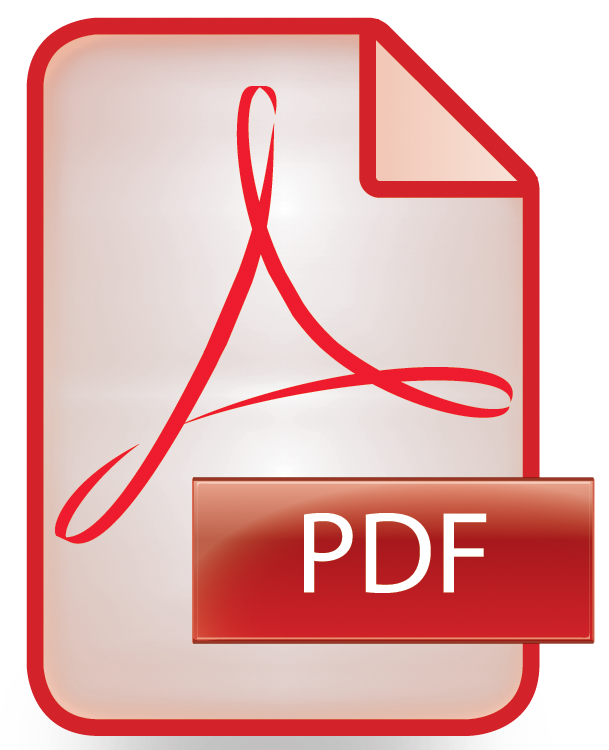 Hickory Thick Tread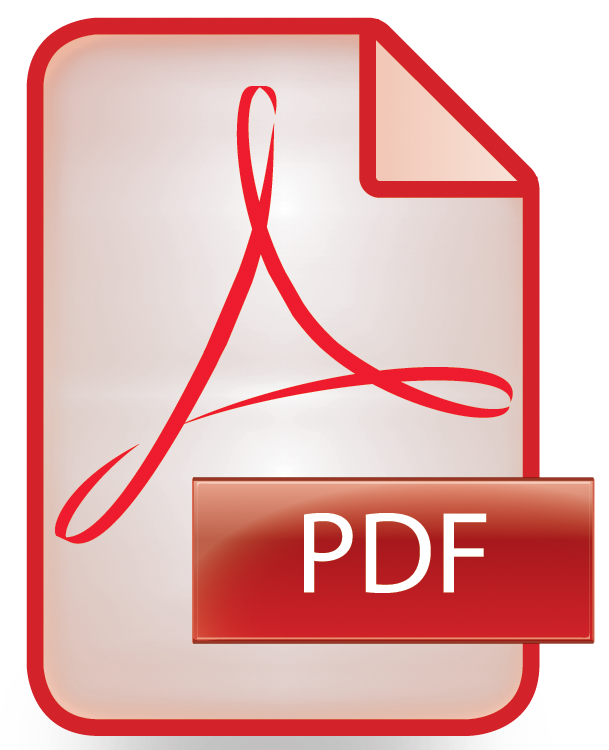 Red Oak Thick Tread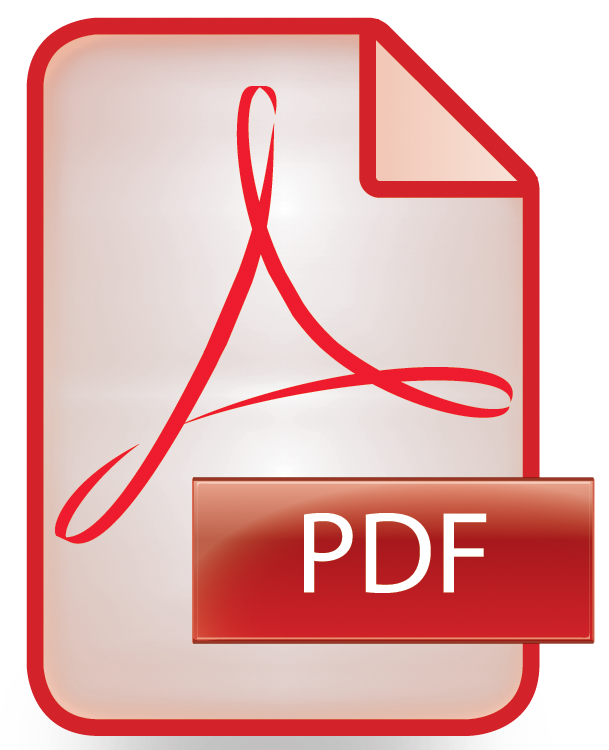 Walnut Thick Tread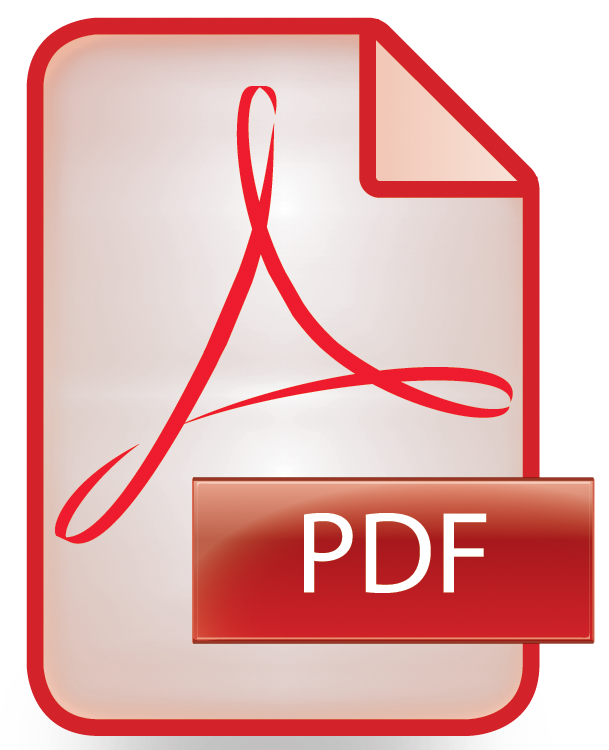 White Oak Thick Tread
3 Reviews
Used your product to make a hearth for a new fireplace I installed at our home. Not done yet but is looking great!

They were packed and shipped individually with no damage. We are very happy so far, they look beautiful. You can tell time was taken to make them look like a solid piece. Can't wait to install them!

Excellent quality and craftsmanship, absolutely top-notch! Great communication, fast shipping. Everything about my order experience was great. Thanks!